The time has come and the long-anticipated bar exam has finally passed. There are no more lectures to watch or MBE practice questions to answer. After you've slept for 72 hours to recover…what do you do now?
Here are 10 fun things to do with all your new-found free time!
1. Have an Adventure
Go someplace you've always wanted to visit! Whether it's planned or spontaneous, pack up a car and take a road trip with friends that you probably haven't seen since bar prep began! Not only will this be a less expensive option, but the time on the road will also give you the bonding time you missed out on!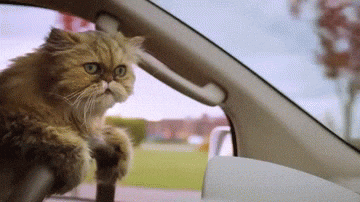 2. Catch Up on Old Hobbies
Have you forgotten how to answer the question, "what do you do for fun?" Now is the time to remind yourself and get back to your hobbies! Whether you're an amateur artist, musician, or aspiring novelist, now's your chance to pick it back up!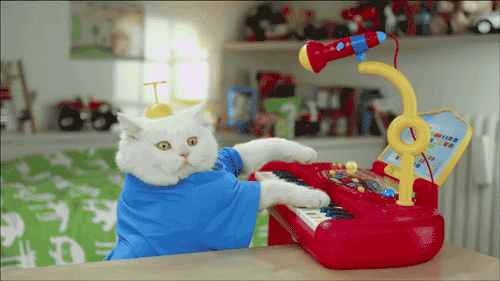 3. Binge Watch All the Movies & Shows You've Missed
Studying for the bar certainly takes precedence over watching "The Office" for the second (or sixth) time through. Treat yourself and catch up on all the shows, movies, and podcasts that came out while you were studying. Bonus: you can enjoy watching popular shows without having to wait for the next episodes to air!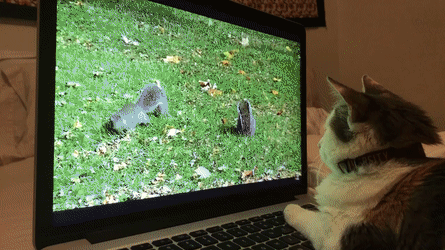 4. Take a Group Fitness Class
If your bar exam prep impeded on your regular gym time, it can be challenging to get back in the habit of working out. Group exercise classes are a great place to start picking the habit back up! If you managed to workout consistently throughout bar prep, this could be a great way to vary your workout! From Beginner Yoga to Intense Cardio Kickboxing, there's a class out there for everyone!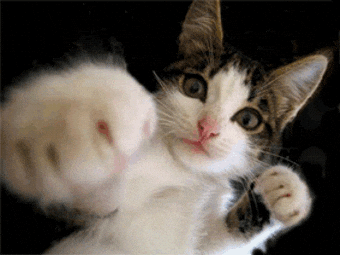 5. Play Hide & Seek
Yes, this caused a double-take from others in the office, but we bet you haven't played hide and seek in years! Separate your friends into two groups of both "Hiders" and "Seekers". Designate areas around town, or a specific location to play hide and seek at. Destination Idea: Play in the famous furniture warehouse, IKEA, or a nearby mall! Assign specific playing floors or sections if you don't have a big group and harness that feeling you had when you were a child!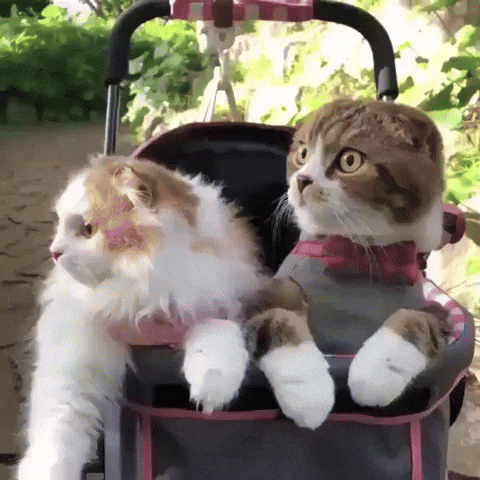 6. Plan Your Next Goal to Accomplish
Start thinking about what goal you'd like to accomplish next: you already completed this one! Do you want to learn how to play the guitar, or perhaps speak another language? Plan out what your next goal is, and how you plan to achieve it. Create a schedule and dates to check in on your progress. Remember you can do anything you fully set your mind to!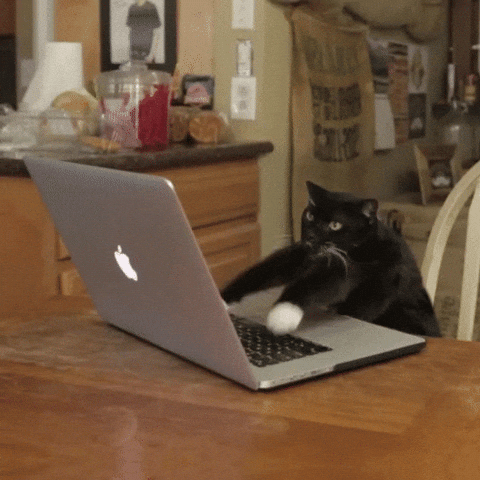 7. Go shopping
Retail therapy! You made it through the bar exam. That should be justification enough for you to treat yourself! If there has not been anything that particularly piques your interest lately, try shopping around a little and see if that changes. Even if you don't find anything, it can be fun to just see what is new and available in stores, even if you only end up people-watching.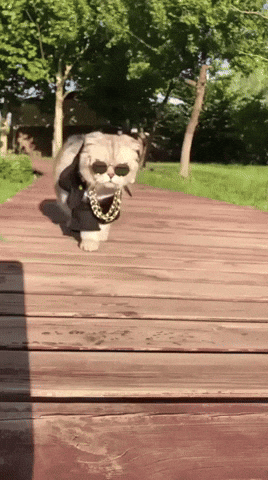 8. Have a picnic with Family & Friends
Since bar prep started, you may have fallen off the grid with family and friends. Get some fresh air while visiting and catching up over some delicious home-made food! You just accomplished something significant in your life – now find out what's going on in theirs!
9. Attend A Concert
Trade studying several hours at your desk for some enjoyable music relaxation. Doesn't that sound nice?! Better yet, many local concerts and festivals offer free admission! Check your county's website and see what is going on in your local community.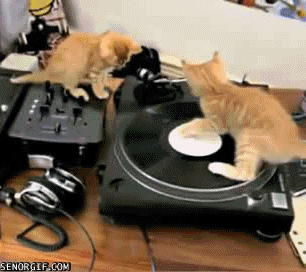 10. Visit A Museum
Admire the beauty of painting and sculptures at an art museum, or awe at the wonders of ancient artifacts at a science/history museum. As a bonus, many museums offer free admission on certain days! Head over to a nearby museum that interests you, or make a day trip out of visiting one further away!